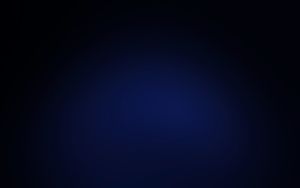 MOUNt Ephraim Gardens, Church Hill, Hernhill, KENT ME13 9JX
Buy 2024 Tickets  
FOR PRINTED TICKETS IN THE POST GO TO OUR TICKETS BY MAIL PAGE.
TICKETS WILL BE POSTED TO YOU
ONLINE E-TICKETS via the SKIDDLE LINK on TICKETS PAGE 
To book tickets ONLINE please click TICKETS or BUY above and follow the link to Skiddle. PLEASE NOTE the booking fee attached to the tickets is charged by the Ticket Agent and it is NOT charged by A New Day Festival.  Skiddle tickets will be emailed to you by them. If you have any queries re Skiddle tickets, direct your questions to them, not us - we know nothing about them.
You can avoid booking fees by paying mail order by cheque.  
There is a one-off handling fee of £5 per order, not per ticket.  email davidrees136@btinternet.com and we will email the form to you.